Significant collection
Significant collection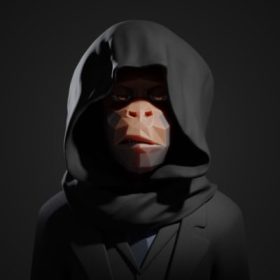 The 1 metavestor clan (NFT/DAO) on the low polygon chain by a team with multi billion dollar company experience.
BAPES™  is the first metavestor club that solely supports crypto-native companies forged in the metaverse. BAPES™  was founded by successful businessmen and women, category leaders and legends with a wide range of diverse backgrounds working in a variety of industries.

Every BAPES™  NFT Holder is a metavestor, earning continuous metawards and metavends from the BAPES™  Metafund on all metaprojects that the BAPESCLAN™ as a collective votes to metavest in. This is a previously unseen utility in the NFT space.
Collections in Secondary Market