Upcoming NFT Drops - The Coolest and The Newest
Find all the worthy upcoming NFT mints before anyone else! NFTdroops prevents informational chaos, helps you track and filter out upcoming NFT projects based on your goals and values.
Most Awaited NFT Projects
Upcoming NFT Projects Updates and Expectations
Today we see a huge supply in the market. Every day we notice new NFT collection releases. It's a stage when top-notch art collections with a strong community gain an advantage over ordinary NFTs.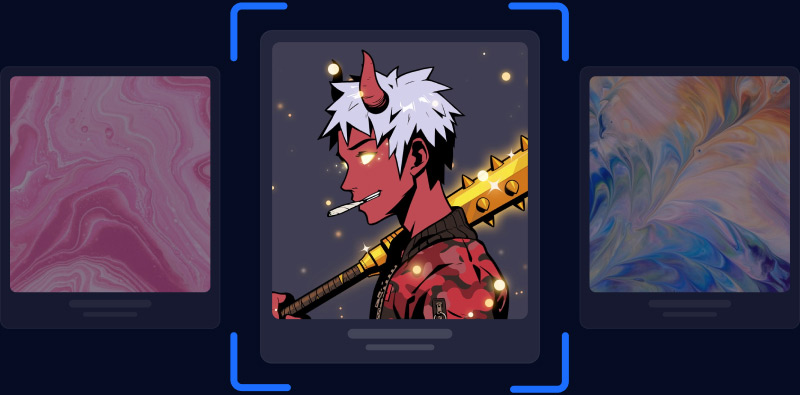 How to find the best upcoming NFTs?
Click "upcoming drops" and get access to all the best drops submitted on our website. Filter NFTs by blockchain and popularity. Our rating technology and expert team research and highlight top NFTs so you enjoy browsing them rather than researching each one by one.
If you are looking to invest in NFTs then definitely check this special guide.