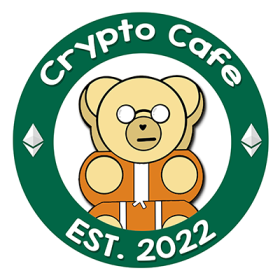 CryptoCafe, group of NFT Creators! DoodleGummies, 3,333 Unique Gummy Bears for you!
CryptoCafe is releasing 3,333 Gummy Bears for your enjoyment.

We will hold a whitelist sale on May 6th, 2022, followed by a public sale on May 8th, 2022. The Whitelist will cost 6 Matic, while the Public will cost 10 Matic. All of the founders have guaranteed whitelist spots, leaving 400 for verified members.



The majority of our owners are doxxed and ready to keep our community running for a long time, and they intend to continue releasing projects under the same name to help us grow as a group. If you want more information, please visit our website or join our discord!