Significant collection
Significant collection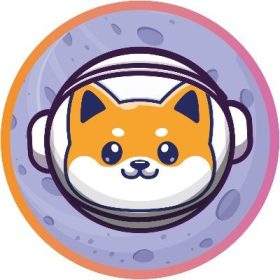 Flokimooni is creating an entire ecosystem with the most trendy features in the crypto space: Mooni World
Elon Musk's Shiba Inu inspired the name Flokimooni. Flokimooni was created by fans and members of the Shiba Inu community and quickly became popular. Creating a fully appealing ecosystem with the most popular features in the cryptocurrency space: MooniWorld

NFT gaming metaverse NFT as well as Marketplace Dex and Launchpad
Flokimooni aims to be a top 100 crypto project and to kickstart the next crypto revolution by combining the power of memes with real utility. Our community is known as the Flokimoonies. Flokimooni can compete with any of the top tokens on the market thanks to the strength of our dedicated team and loyal holders.

INFORMATION ABOUT THE COLLECTION
The Flokimooni collection is a collection of 10,000 Flokimooni NFTs that are stored on the Binance smart chain blockchain and are inspired by the new wealthy generation of cryptocurrency. Our NFTs will be used in our upcoming NFT play-to-win game.
Each NFT is a one-of-a-kind 3D artwork created from a collection of over 90+ traits. The goal is to create the most powerful community and project centered on NFTs. In our upcoming play to earn game, you will be able to use your Flokimooni NFT. In addition, it can be used to gain access to a variety of members-only benefits.