Significant collection
Significant collection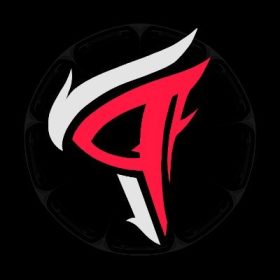 A Play and Earn NFT card game project
Pre-Mint Price: 0.089 ETH
9Tales is a project that aims to change the way people play and perceive online games. You will truly own your cards, skins, and all assets in 9Tales thanks to NFT technology. Play for fun or for glory with a friend, win valuable items, earn tokens that can be exchanged for dollars, and trade freely and without restrictions in our marketplace.

The NFT collection is the project's foundation. Having 9Tales NFTs ensures you receive valuable NFT airdrops, in-game earnings, and access to the private discord.

The collection is divided into three mint phases, with the Genesis collection being the most valuable and already sold out.

It is available from OpenSea.

Then there are the upcoming Phase 1 and Phase 2 collections. You can apply for inclusion on the WhiteList.

On Medium, you can learn more about our NFTs and their benefits.