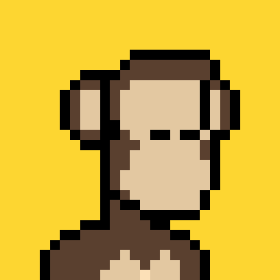 Apepunk Club is a collection of 5555 unique NFTs, designed on ERC-721 on the Polygon blockchain.
Apepunk Club is a P2E metaverse game made up of 5,555 randomly generated NFTs on the Polygon Blockchain and over 140 unique hand-drawn traits. Apepunks have a wide range of clothing, faces, hats, and colors.


Q: WHAT KIND OF TOKENS DOES THE APEPUNK CLUB HAVE?
A: Each Apepunk Club NFT is an ERC-721 token that is held on the Polygon blockchain.

Q: WHEN WILL APEPUNK CLUB BE AVAILABLE?
A: The current date for our launch is February 21st, 2022.

Q: HOW MUCH SUPPLY DO YOU HAVE IN TOTAL?
A total of 5,555 distinct ApePunks.

APEPUNK CLUB WILL COST HOW MUCH?
A: No cost.