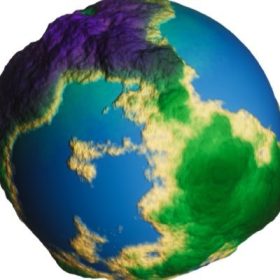 Our aim is to make great games to entertain and empower wealth and happiness amongst our community, whilst giving something back to those that need some extra help!
Your success as the Supreme Ruler will be determined by the happiness and well-being of your loyal – or not-so-loyal – species that inhabit your domain as you guide your planet through time and evolution.

You will direct the evolution of your species by establishing civilisations and guiding them through the ages as your planet matures.

Will you be able to outperform us humans on Planet Earth?