Significant collection
Significant collection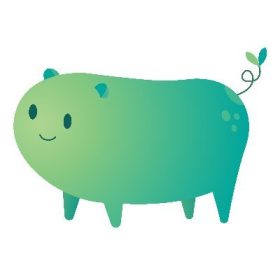 Beanterra is a non-financial-transaction (NFT) play-to-earn game based on the cryptocurrencies Zilliqa and Ethereum, with a focus on sustainability and turn-based strategy.
The fact that Beanterra was designed with the casual user in mind does not diminish the fact that it contains a sophisticated tactical gameplay system, an extensive leveling system, and an almost endless amount of options to personalize your character.

Beanterra has an incredible long-term replay value as a result of this. With time and practice, players can gradually grasp the fundamental gaming principles, improve Beanel attributes by leveling up, and discover clever combinations of Relics that are tailored to the player's unique distinctive gameplay style and the Beanel team combination with which he or she is partnered.

NFT & NFT Sale are two different things.
A ZRC-1 token is used to symbolize a Beanel in the Beanterra universe. In each NFT, an internal hash string is connected with it, which serves as a representation of a Beanel "gene" that cannot be modified. Beanel's NFT attributes are calculated based on the hash string that he uses internally. The smart contract also generates new Beanel NFTs through the use of a breeding function that accepts as input the hashes of the parents' hashes as well as additional entropy sources.

A total of 10,000 origin Beanels will be made available for purchase in the first NFT sale, with a uniform distribution of Beanel classes and component types supplied.
Variable rarity levels will be assigned to different sections and qualities of the Beanel's body, with legendary Beanels being the most difficult to find of them all (i.e. Beanels with a very specific combination of rare body parts). To promote awareness about environmental concerns, the classic Beanels will be revamped with an eco-friendly theme and a message to be shown on the packaging.

The sale of NFT will be divided into many portions, as follows: We will announce the exact dates, phases, and costs at a later phase through our community channels and social media.