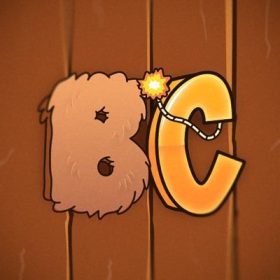 Welcome to the Bear Cartel Family! A project is driven by the community, for the community.
The Bear Cartel is a one-of-a-kind collection of 6,666 NFTs (non-fungible tokens) comprised of hundreds of exciting visual traits created by Bop. The Bear Cartel universe is constantly expanding, and new experiences like mutations will be available only to holders.

Owning a Bear Cartel allows you to stake your NFT to earn $HONEY (our very own token), which you can then use to buy event tickets, merchandise, raffles, giveaways, and more! In addition, holders will be able to vote on community-driven features, products, and events.