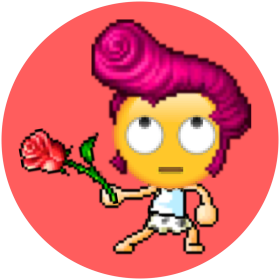 Bored guys displaying how we guys view a relationship, especially on Valentine's Day.
The Bored Valentines Club is a fixed set of 10,000 randomly generated unique bored guys demonstrating how we guys view relationships, particularly on Valentines Day.

When you own a Bored Valentine Guy, you gain access to the BV Dating Club, where you can meet other owners of the upcoming Bored Valentine Girls. In addition, there will be a Mating Room where you can make Bored Valentine Babies. Are you excited?

You could purchase this NFT as a Valentine's Day gift for your virtual partner, or as a social media display of your Bored status. 2% of the earnings will be donated to "The Charity for Male Relationship Trauma." Or simply flip it, bruh.

CurlyBear.io has more information.
Collections in Secondary Market