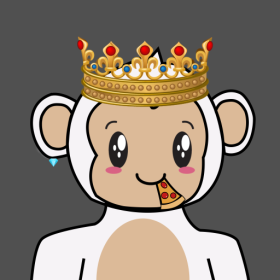 Unique art and community driven utilities, Cash Prizes, Giveaways, Merch Store, and 50% Royalties to holders.
Cool Kongz Club is a community-driven, exclusive NFT project that has been approved for listing by Magic Eden.
It has 555 Cool NFTs and a DAO.
Every month, holders receive 50% royalties.

Check out our roadmap and community on Discord, Twitter, and our website.

It is a Solana Blockchain-based community-driven project of hand-drawn NFT collection of kongz.
The goal is to bring together beautiful people, reward holders, and keep adding value to their NFT Token through community decisions.