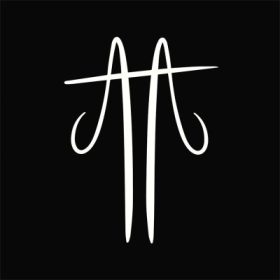 A mobile-first collectible NFT card game set in a dystopian clash of worlds. Based on seven fantasy and sci-fi novels.
Hello, Cross The Ages fans and aficionados!

As our "Early Access" event approaches, we, too, are filled with anticipation. Users who have won their whitelist spot will have a significant advantage because they will be automatically enrolled in our early game release once they have purchased one of our NFT premium packs.

These are packs containing very special and rare NFT cards that will provide their owner with a significant advantage in the game and on the trading market. This ensures that our overall ecosystem begins with a strong economy and a strong gaming community.

During the first presale sessions, you will be able to purchase a Premium "Arkhante edition" NFT booster pack. These NFT packs are one-of-a-kind and will never be reissued. All pre-orders will be completed prior to the game's early access launch.

More information about presales, minting dates, whitelist winners, and all available NFT promotional packs can be found here.