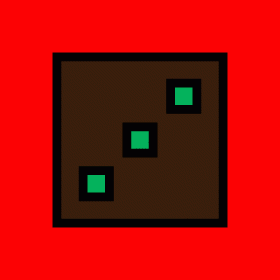 A collection of pixel art that will be featured in the pixel metaverse and may be used to make money! Join our group right now!
Pre-Mint Price: 0.001 MATIC
PIXEL DICE PROJECT!

Join our community RIGHT NOW!
A NEW ROADMAP HAS BEEN RELEASED!
Pixel Dice owners will soon get access to a SandBox land!
For the Pixel Dice Owners 5 first sales, an NFT Play-to-Earn game will be produced!