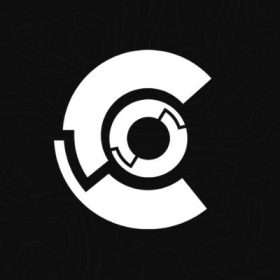 We are the first community-driven Filipino NFT project to exhibit in the Sandbox metaverse.
Every attribute piece in our characters was created through collective experience, which can only be attained through the right amount of hard work and dedication. We are constantly pushing ourselves to provide the highest level of quality for our community members.

Be yourself and defy social norms.

Vision
Our vision is simple yet profoundly powerful: to establish a distinct digital brand by developing new virtual experiences and opportunities for the Sandbox metaverse community to enjoy.

Mission
To create an exclusive social network where Outlaws can connect, interact, and enjoy virtual real-life events.

How are we going to accomplish this?
Check out our roadmap to see how hard our team is working to provide a premium experience to the community.
Collections in Secondary Market