Significant collection
Significant collection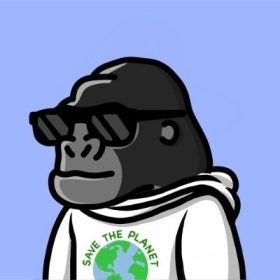 Changing how we utilize NFTs - community-led environmental conservation to save endangered species.
What exactly are the Danger Rangers?
In the Metaverse, 10,688 of the best-trained rangers from around the world have banded together to safeguard endangered animals. The Danger Rangers, who have the ability to generate crypto assets, are looking for a safe haven on the Ethereum blockchain before it's too late.

This group of virtual travelers, on the verge of extinction, is relying on humanity's assistance and acknowledgment to help them reclaim their old place in the circle of life.

Each new Danger Ranger NFT will contribute more to the conservation of endangered animals than any other NFT initiative. They'll also be useful as distinct playable characters in our planned P2E PvP games, which will be released in Q3 in the developing Metaverse!