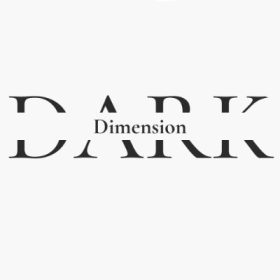 The NFT project connecting the holder with unbridled power
Hello and welcome to the Dark Dimension.

Dimension of the Dark. It is simple in its complexity and complex in its simplicity. It has a beginning and an end at the same time, and neither has them. It is both close and far away. It is both an executable plan and a completed end result. It's the same in small and large amounts. It is the foundation of everything, from physical objects to events and intentions. It is a perfection that knows no bounds. It is the polar opposite of one. It is the foundation of all conceivable and inconceivable harmony. It is that which both gives and takes life. It exists in two states: dead and alive. It's a secret that's never been kept.

The Dark Dimension is split into a hundred sections (nightmares). Each nightmare is filled with unbridled power, causing an inexplicable fascination with it. With a nightmare at your disposal, you gain the Dark Dimension's power and 9000 TYT Tokens in your wallet.