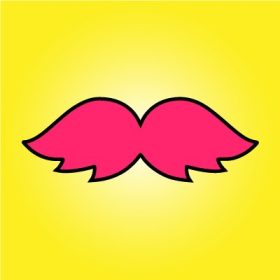 A world without food... is impossible. Unique collection of 3,333 RoboChefs on ETH Blockchain
Pre-Mint Price: 0.025 ETH
When you join the RoboChefs Club, you're committing to a long-term relationship with 3,333 Robies. Willy founded this community-based project with the goal of uniting the Metaverse's largest group of foodies and chefs in the pursuit of happiness.

Community comes first for us. Purchasing a RoboChef grants you access to exclusive gifts, events, merchandise, the RoboChefs Book, the $ROBIE Token, Mini NFT Games, and much more. In addition, each RoboChef 1.0 owner will receive a FREE TO MINT 3D RoboChef.

By obtaining a RoboChef, you will have a voice in the community and will be able to help guide the project's direction and the development of the story. We believe that with creative ideas, adequate resources, and coordination, we can continue to expand the RoboChefs Club ecosystem!