Significant collection
Significant collection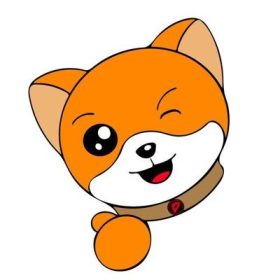 The first DeFi ecosystem, NFTs collection soft drink at the same time.
Delicious, refreshing, and open community that supports our DogeCola mission! Our Telegram channel is teeming with community members eager to assist you. 
We are currently present on most platforms, with moderators in multiple languages available 24 hours a day, seven days a week. New channels in various languages are being created as the project expands. We are delighted to welcome you to our wonderful community.
Collections in Secondary Market