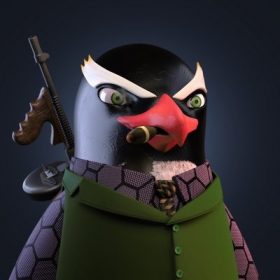 Our launchpad will allow us to provide solutions to projects requiring the implementation of SFTs for customization & the use of secondary accessories dynamics.
We will take on the role of incubator once our collection is deployed and our marketplace is operational.
It is our responsibility to help build Elrond.
Our launchpad is primarily focused on Play-To-Earn universes and Play-To-Earn universes that add real value to the Elrond ecosystem.
We will assist serious and ambitious projects in their blockchain development.