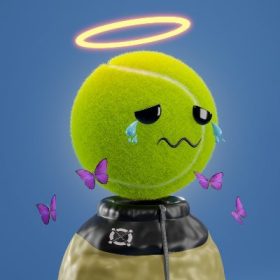 Elrond Friends is an NFT Collection of 9999 Unique 3D Friends based on the Elrond Blockchain
Elrond Friends is more than just a collection of NFTs; we want to build a strong community and a large long-term ecosystem based on the Elrond blockchain.

Our goals are lofty. We want to conquer different areas and create something that every member will enjoy and be proud to be a part of.
Collections in Secondary Market