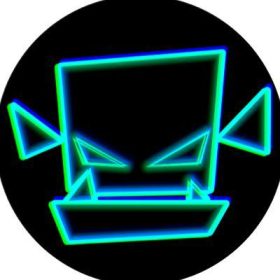 10,000 Unique NFT Trollz, who teleported into the Space Bar
Originating under the Golden Bridge, the OG Troll lived and breathed there for many centuries. But, the world around him was slowly dying. Plants were losing oxygen, the atmosphere was becoming thinner and thinner, and life around him became dark and grim. Indeed, pollution levels were rising day by day.

The OG Troll didn't need much, though. He lived a fairly typical Troll life; meat and bones were his favorite things, but had always dreamed about what was out there in the universe, and what its limits were.

As the pollution worsened, life under the Golden Bridge got more and more unbearable, as pollution particles began entering the atmosphere.

One evening, the OG Troll consumed an unfathomable amount of space dust. Moments later, 10,000 Trollz started materializing around the universe and teleported to the Space Bar, where Trollz live and drink various weird and wonderful beverages.