Significant collection
Significant collection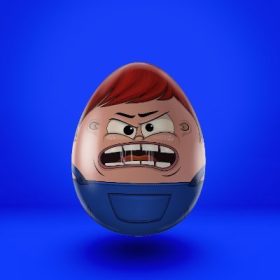 FEGGZ NFT. The most funny egg community breeding on the Solana Blockchain. While you're still early, don't miss out and get yourself whitelisted now!
The Solana NFT space will be revitalized by our FEGGZ community. We have a one-of-a-kind roadmap, and our investors will benefit from the project in the long run.

PASSIVE INCOME BENEFITS FROM NFT VAULT

Invest royalties in blue chip projects to launch an NFT vault for the community. When we sell and recommend projects, it is determined by the community. The revenue will be distributed to the community, allowing them to earn passive income.