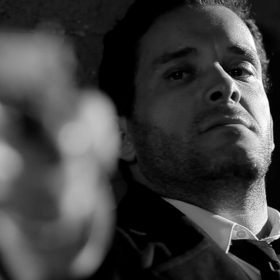 Film Noir NFTs offer slices of nightmare alleys, smoke-filled rooms, and dangerous strangers.
Film noir is defined by its use of shadows, severe angles, and characters who are desperately trying to find a way out of their bleak circumstances. This is a collection of my own film noir endeavors as NFTs.

Slices of the nightmarish alleyways, smoky chambers, and deadly people are presented. Short-form video NFTs are now accessible.