Significant collection
Significant collection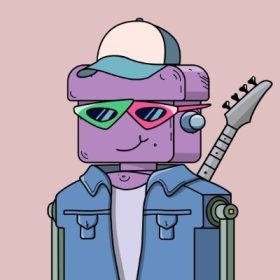 5555 GenBots living on Solana blockchain. 70% of mint sales and royalties DAO Community Vault with Governance Forum IDOs
Unlike other DAOs, Generous Robot DAO does not fractionalize its community wallet and tie it to the token; instead, GR DAO gives holders the ability to vote on which IDO projects they want to participate in.

With the resources of the DAO community vault, NFT holders can act as a whale on many launchpads and receive guaranteed allocation/access to IDO projects!

This strategy also hedges GR holders against the NFT bear market and protects them from community token price manipulations.