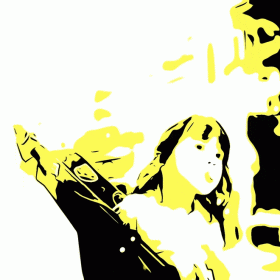 Global Young Kids NFT is for collectors that are digital art lovers, to be used for access for kids to gather and enjoy.
Global Young Kids NFT drops soon for kids to enjoy at the best platform Opensea.io!

Very interesting journey for the group as we can mingle and showcase talents over the group of people besides just travel and wonder as it brings the best of friends to 5 different global locations, in all seasons winter, spring, summer, and fall. Join us ya for the exciting adventure!