Significant collection
Significant collection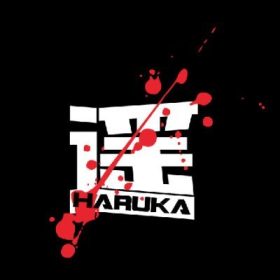 A Masterless CyberRonins society
Pre-Mint Price: 0.055 ETH
Haruka CyberRonin, a.k.a. Haruka Ronin is one of 5555 avatars that connect the metaverse to the physical world.

The 5555 pieces represent the spirit of the Haruka CYBERRONIN clan's fight against the evil Harada family's tyranny and control.

We envisioned a distinct brand to which our holders could relate in both the metaverse and the physical world, owned and managed by our community.

We will begin by establishing the brand's physical world Intellectual Property, such as collectible toys, manga, games, and much more to be determined in collaboration with the community.

Connecting you to the metaverse will be done with $HARUKA tokens and a combination of physical world and digital world use cases, such as purchasing whitelist spots in other projects.
Collections in Secondary Market