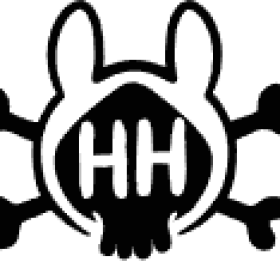 Hoodie Hoodlums is a secret organization consisting of 10,000 elite recruits of the hoodie mafia AKA "The Hoodlums".
Hoodie Hoodlums is a collection of 10,000 unique tokenized Hoodlums that are powered by the Ethereum blockchain and built on the ERC-721 protocol. 

Hoodie Hoodlums began in January 2022 as a collection of 10,000 unique and randomly generated non-fungible tokens (NFTs) created by an Israeli and American collaboration team. 

The 1024x1024 pixel "Hoodlums" images are quickly gaining popularity as profile pictures on Twitter, Discord, and other social media platforms. HoodieHoodlums are generated at random based on their various characteristics, traits, and rarities. 

Furthermore, we are pursuing and hard at work on the development of Hoodie Hoodlums as a DAO (Decentralized Autonomous Organization). The Hoodlums community is home to some of the most prominent developers and experts in the NFT and Metaverse space. 

As NFT popularity grows and its global carbon footprint grows by the day, our developers are already considering shifting the NFT minting process to EIP-2309 to reduce Ethereum gas fees by 99 percent.