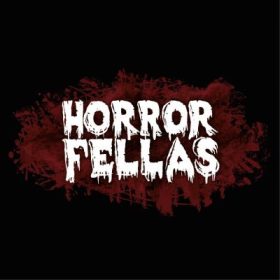 10,000 uniquely generated, scary and collectible art fellas with proof of ownership stored on the Solana blockchain.
Stories, horror films, and thrillers from the turn of the century inspired our NFT collection. We're big lovers of horror movies and are sick of seeing silly and happy collections on the shelves. It's not about us when it comes to pixel art and beautiful animals! Our artists labor 24 hours a day, 7 days a week to develop really unique and terrifying characters for you.

The collection has 10,000 one-of-a-kind items of art. In the development of each image, artificial intelligence compiling algorithms are used.
On the Solana blockchain, we're in talks with a number of trading platforms. We believe we will be able to sell our product on the secondary market to meet the needs of the majority of our users. We also intend to investigate Solana's NFT analysis systems.

AUGMENTED REALITY is a term used to describe a situation in which the. We want to provide a platform where any social media user may use an NFT to take an augmented reality photo or video. The platform's functionality is depicted in the diagram below. The release is slated for Phase 3; for further information, read our roadmap. We have big plans for the future! Take a peek at our Roadmap for more information.

Our expert NFT artist's method of developing Horror Fella appears to be fascinating.

Throughout the process, each part is double-checked to ensure that all conceivable combinations fit together flawlessly. Each of the dozens of characters takes a long time to draw because we realize that quality is paramount.

All of the people and objects in this collection are based on characters from horror films and books. Before beginning to create a new character, all artists watch various horror films for inspiration.