Significant collection
Significant collection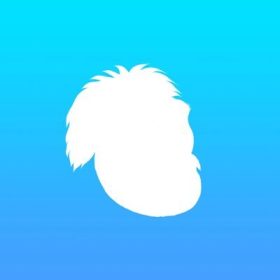 10,000 NFT of the first primitive man in the metaverse. He gained eternal youth, passed through all Epochs of Mankind, and went in search of his planet.
The Human Evolution Club is a group of 10,000 primitive humans. Fred is his name. Each Fred is the key to the Human Evolution Club community and lives on the Ethereum blockchain.

By purchasing Fred's NFTs, you will receive 100 HEC tokens daily in the future for each NFT in your wallet. You will also be able to place bets and purchase our future NFT collections in exchange for HEC tokens!

All of Fred's NFTs are generated at random and carefully selected. This primitive man has discovered eternal youth, visited Tutankhamun's tomb in the Egyptian pyramids, competed in the first Olympic Games in ancient Greece, fought a medieval battle, sailed the Caribbean on the Flying Dutchman, partied at an 80s disco, vacationed in Dubai, and is about to embark on his first spaceflight in search of his own planet! He'll begin colonizing it once he finds it. It will have its own infrastructure. You will be able to earn HEC tokens there and later exchange them for real money.
Collections in Secondary Market