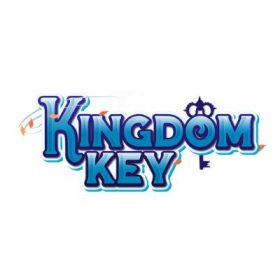 The Best GameFi MMORPG P2E. Monetize your favorite gaming experience & Convert Zeny to $KGK Token.
A unique gameplay, equip yourself and level up, form groups to fight your enemies in dungeons, participate in regular events to earn $KGK tokens and beautiful skins, build your guild and defend your castle, farm $KGK tokens and earn!

Select Your Rank and Fight!
Choose your side from over ten different classes (Swordman, Wizard, Merchant, Thief, Archer...) and change classes to increase your level, up to three class ranks (Rune Knight, Guillotine Cross, Ranger, Warlock...), and many more!