Significant collection
Significant collection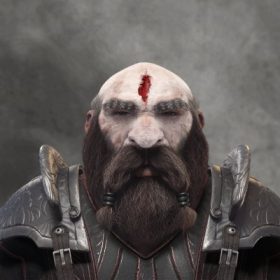 Created by Award-Winning artists. 8 Seasons of 500 dwarves each.
Kingdom of Dwarves is a 4,000 NFT collection with cinematic quality. Every dwarf is a one-of-a-kind warrior designed by Emmy and Academy Award-Winning artists whose credits include Game of Thrones, Westworld, and Gears of War.

PRESENCE OF METAVERSE
In our very own NFT Worlds parcel, we're creating an entire world! Our expansive 3D Kingdom includes custom buildings and terrain that have been meticulously designed. Participate in community events such as metaverse PVP battles and massive, global scavenger hunts!