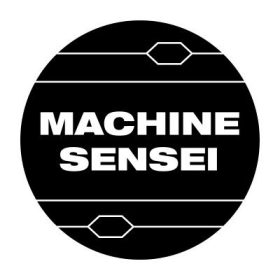 CASSETTE SENSEI A Fusion of Retro and Future A Combination of 3D Animation and Music
Pre-Mint Price: 0.188 ETH
NFT Sensei Cassette

888 animated 3D looping NFT pieces
Machine Sensei created this. Every NFT has its own distinct aesthetic and color scheme, as well as original music produced in-house by our music producers.



Making coins (ETH)
We are releasing phases at a time. Minting directly from our website. For more information on releases, please see the ROADMAP. For updates, follow us on social media and join Discord.



Music
You own the NFT and the music!
Music created organically by our team's seasoned music producers, inspired by a wide range of genres and carefully chosen to represent the cassette.



3D Visualization
Inspired by the retro era's most iconic symbol.
The cassette was designed in a realistic 3D visual style.
Each cassette tells a story and has its own personality and characteristics!