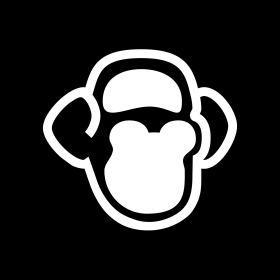 Maimun Ape Social Club members empower other Maimuns and get rewarded. No hype, just real shit.
Once upon a time in a galaxy far, far away, there was a unique species of ape that evolved in Eastern Europe. It has conquered our world and is now attempting to conquer the metaverse.

Maimun is an exotic and digital tribe with 10,000 one-of-a-kind and stunning items. Members of the Maimun Ape Social Club are recognized for their efforts in empowering other Maimuns.

Maimun Ape owners gain access to exclusive drops, experiences, and materials. See the roadmap below for more information.

MISSION Develop a Web 3.0 platform on which Maimun Ape Social Club members can empower and be rewarded for empowering other Maimuns.

Developing a community in which Maimuns help Maimuns. Maimuns, which is powered by a restricted platform, provides members-only video courses, articles, podcasts, debates, and other exclusives. Instead of likes, we use ETH to reward good content.