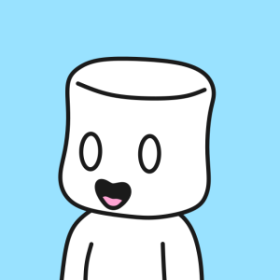 Be Mellow. NFT Project focused on saving our national forests (created by @Tenore_eth & @NFTsBob)
Mellow Fellows is an NFTS collection of 10,000 adorable marshmallows. 
There are over 200 combinations, with more being added on a daily basis, in a variety of rarity categories designed by founder and artist Andrew & Bobby. Each Mellow Fellow contributes significantly to our mission of assisting the national forests.
Collections in Secondary Market