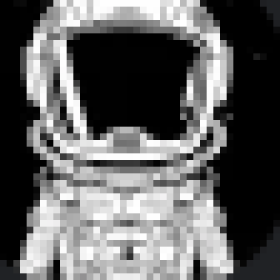 Meta Space Club is a collection of Astro NFTs that give users access to the Metaverse, Defi, and to Infinity and beyond!
Each Astro is unique and comes from a different planet. If you own an Astro, you will also have access to the planet. These will be designated areas where all Astros can congregate in the near future.

We invite you to become the new star of our metauniverse; this is a new world in which you can live however and wherever you want. You are no longer limited to Earth; you can now become a Martian or earn money on an exciting Jupiter trip, discover a new planet and be compensated for it, and people write history. And you'll be the one to build our universe!

Our universe is made up of 1000 stars that trade with one another and occasionally quarrel with one another, but these are minor details; we are a friendly cosmos in general, and everyone contributes to the greater good. Our universe was created three peta quadrillion years ago, according to history, but we believe that everything happened not so long ago, and that everything happened once, in long-forgotten periods.