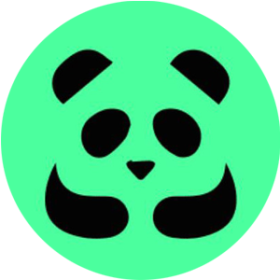 We want to prove to everyone how big this project will be but we need your help with doing so. AFTER MINTING PLEASE DO NOT LIST YOUR NFT UNLESS IT'S FOR OVER 5 SOL!
There are numerous scams and rug pulls in the cryptocurrency/nft world, and unlike all of those worthless scams, we want our investors to trust us, which is why we have made it our goal to give back to all of our investors (especially anyone who minted) and help all of our holders make money!

Everyone who mints will be rewarded, but the first 1000 minters will be rewarded significantly for being the first to put their trust in us.

This is our way of saying thank you for believing in us and accompanying us on our journey to the top!

We want to foster trust among all members of our community.
With everything we have to offer and everything that is soon to come, we hope you will trust us and join the METAPANDA community.

After you mint, make sure you don't list your METAPANDA unless it's for more than 5 SOL.

Everyone in our neighborhood has agreed on our floor price plans, and we can't wait to see what's next!