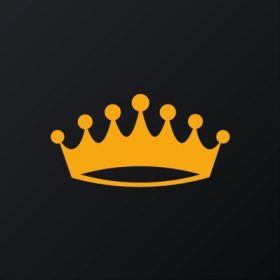 The elite metaverse movement. A company looking into the future starting off with 7,777 unique luxury NFT watch characters
The metaverse will play a significant role in our future lives. METELITE Club ® is more than just another NFT project; it is a company that is looking ahead by focusing on long-term benefits for their community. In our new future digital world known as the metaverse, we are on a mission to create exclusive and elite luxury products.

Our primary and most important goal is to create a wonderful METELITE Family ® community of like-minded individuals like you who will benefit from the many advantages of the METELITE Club ® in the future. As a result, from the start, our team will devote as much time and energy as possible to providing the best support, frequent updates, and clear communication.