Significant collection
Significant collection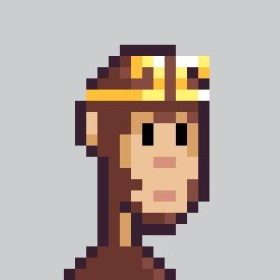 10,000 Next Gen Legendary Avatars, by Monkey Kingdom, Metaverse ready.
On the Solana Blockchain, the Monkey Kingdom is a collection of 2,222 randomly generated 32x32 pixels NFTs. Each Wukong is unique, with different traits and attributes that vary in rarity.

Metaverse development as well as real-world meet-ups and merch collaborations. We have a proven track record of keeping promises; for more information and the most recent updates, please see our roadmap.