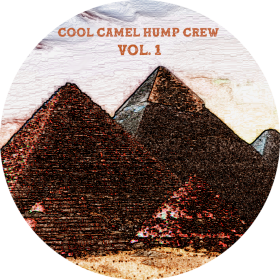 11,115 randomly generated and all unique Camel characters. 50% will go to charity. 50% to start an animation studio.
"The Ships of the Desert" are "The Cool Camel Hump Crew Vol. 1." Each of the 11,115 Camel characters is generated at random and is unique. 

These are all hand-drawn characters with over 150 traits that will be put to good use. Half of the proceeds will be donated to Feeding America and World Central Kitchen to help feed the homeless. The remaining 50% will be used to establish an animation studio to produce animated shorts and feature films. 

The collection's creator works in the animation industry for a Hollywood Film Studio.