Significant collection
Significant collection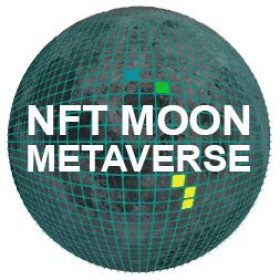 We are creating a blockchain game-the Moon metaverse. Become the owner of a plot in the Moon metaverse. Build, sell, make nft. Total Unique 10,000 NFT Land.
NFT Moon is a metaverse in which one can create a new life.
The player's primary goal is to bring the planet to life. To accomplish this, convenient constructors are provided, through which a person can build avatars, houses, objects, cities, and countries. Play2learn is the foundation of all interaction.
The entire metaverse is built on land plots. Plots are already available for purchase. The plot allows you to divide the land, rent it out, earn money from the metaverse, access to advanced designer features, and access to rare avatars.