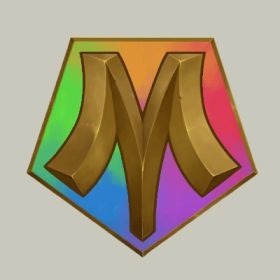 Mutant Toads is the 2ndcollection of the Mutant CNFT. Exclusive giveaways, royalties from our marketplace and much more!
Dr. Carono Vacinus, a biochemist who lived by the swamp, was carrying out dangerous tests to discover a bio-restorative formula that would enable plants to flourish in swampy terrain. However, just days before finishing his experiment, his laboratory was sabotaged by a bomb placed by one of his enemies. After the explosion, his body was covered in deadly chemicals and consumed by the flames.

Vacinus, desperate to save his own life, threw himself into the swamp surrounding his lab and fell unconscious from his life threatening injuries.

Unbeknownst to him, the crocodiles living in the swamp nearby became mutated by his chemical experiments and underwent a strange metamorphosis, transforming into a hybrid of man and reptile.