Significant collection
Significant collection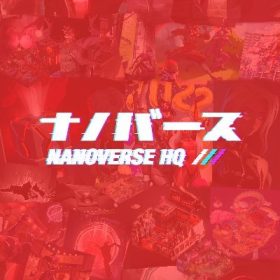 'Agents of the Nanoverse' is the second foundational piece to our larger plan.
Currently, almost all assistants, such as Siri/Alexa, are voice-based; however, Nanoverse Agents have personality modules and physically reside on your PC's desktop. This is a completely different concept, and they are something with which you can truly connect on a personal level.

You'd be able to communicate with your agents by chatting and using your mouse cursor. But be cautious; inputting commands is one thing, but if you poke your Agent with your cursor too many times, they may become enraged.
The goal is to make the Agents feel at ease in their surroundings. When they wake up, they will idle, read books, play, sleep, and even brush their teeth.