Significant collection
Significant collection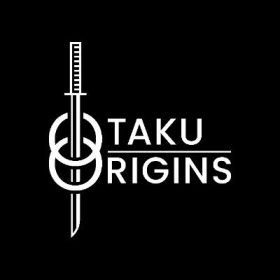 5,000 unique collectibles on Solana inspired by anime's most popular characters.
It's the year 2022 on Earth, and you're at home binge-watching that new Shōnen your friend recommended. You're on your 11th episode of the night, nearing the end of the 981-episode arc, your eyes red from reading Japanese subtitles, your mind wandering, and you're wondering if it's worth it to read the manga once you've caught up. A beam of light suddenly bursts from the screen and smacks you in the chest. Your body becomes energized, your senses sharpen, the room begins to spin, and you begin to panic. This is far too much to bear. You pass out. After a while...


You blink your eyes open. Your ears are ringing. You begin to reconnect with yourself and put the puzzle pieces together. What happened the night before? It's difficult to remember everything. You were sitting in front of the TV, but now... where are you? This is not the room you were in before. You blink and take in the vast field around you, feeling the warmth of the sun on your skin. As you sit up, you notice others around you, some lying in the grass and others slowly wandering around their new surroundings. Everyone is experiencing silent shock and recalibration. "ALL ASSETS HAVE BEEN UPLOADED," a booming voice breaks the silence, shakes the ground beneath you, and echoes throughout.