Significant collection
Significant collection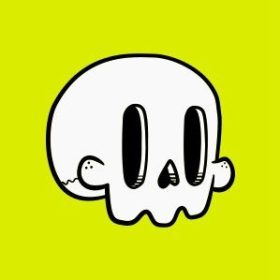 Check out the next evolution of the Pandaverse @sugarskullznft. 8000 Sugar Skullz preparing for battle in our soon to come P2E PvP Blockchain Game.
Ultimately, the goal of this project is to empower our community to create new narratives. Pandaz have access to a plethora of opportunities in the Pandaverse. And each Pandaz is part of a one-of-a-kind collection of 1373 Pandaz NFTs that are alive and well on the Ethereum blockchain.

Pandaz and PandaTokens power Pandaverse. The art collector owns a piece of the cannabis community by owning a Pandaz. You will be a part of an ever-changing Web3.0 community. Phat Panda wishes to strengthen the community by creating valuable items. Our mission is to bring the community's positive values together in Pandaverse.



Aside from the collectability of these NFTs, some holders will receive exclusive benefits such as:



Access to new Pandaverse projects before anyone else.

Phat Pandaz merchandise and exclusive drops are only available to members.

Exclusive in-store promotions for EMBR Brand dispensaries in your area



Pandaz owners will have first dibs on whitelisting and minting future Pandaverse projects under the Phat Panda brands (Sticky Frog, Hot Sugar, etc). Phat Panda also intends to collaborate with other cannabis dispensaries across the country to offer discounts to Pandaz NFT art collectors!