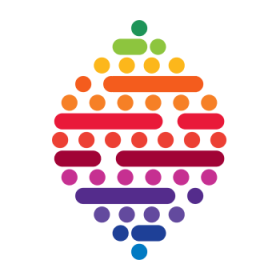 Power Plants is a collection of 5,000 NFTs designed to help the planet. Beautiful art. Even better utilities.
Power Plants is a collection of 5,000 hand-drawn and randomly generated plants living on the Ethereum blockchain. This collection will double as plants in the metaverse as Power Plants makes its entrance. Power Plants' mission is to create the leading environmental NFT platform through community engagement and development. 

For every NFT minted, up to 4 trees will be planted on behalf of Power Plants. Additionally, 5% from the initial release and 2% of all resales on secondary markets will be donated to charities and environmental organizations working to fight climate change. These are several examples of the real-world utilities that this collection has to offer.

While Power Plants owners provide value to nature, Power Plants want to provide value to the owners. Power Plants will be entering the metaverse to design and create elements such as plants and trees to become the leading supplier of all things nature-related. From there, owners will be able to stake their NFTs to earn rewards. The Power Plants team strives to create an environment in the metaverse that focuses on growth, similar to nature.