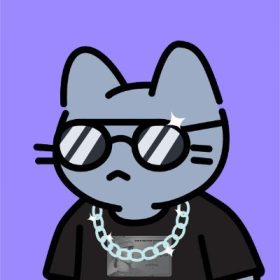 6969 Rich Cats making it rain on the Ethereum Blockchain.
Rich Cats will evolve into a DAO that acquires and fractionalizes valuable blue chip NFTs for distribution to its holders.

Your Rich Cat NFT will give you access to exclusive perks like future collections, airdrops, giveaways, in-person events, and much more TBA.