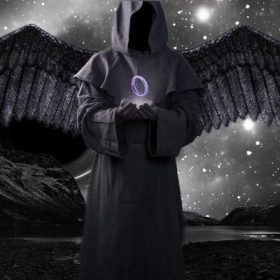 It is rumored that a fleet of Angels is headed for solana . Find the Ring find your Angel
Year 1.111, following the total darkness on the planet Solana.
A thunderclap rang out in the deep void, and a celestial light engulfed the planet Solana's ruins.
The GOD, the creator of the universe, dispatched a fleet of Angels to rebuild the entire ecosystem. But their sacrifice comes at a cost!
Each angel will be rewarded in $ROA and will be guided on the right path thanks to the ring.
Angel Rings... find your ring, and you'll find your angel.
Collections in Secondary Market