Significant collection
Significant collection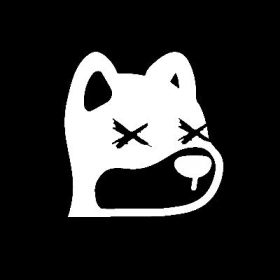 Shiba Inu, a decentralized meme coin, is releasing its own set of NFT collectibles called Shiboshis.
The Baby Shiba Social Club is our newest collection, with 5000 Baby Shiba NFTs available for purchase!

We used our experience to create even more distinct characters, totaling nearly 200 traits. This will bring us one step closer to our goal of creating a strong and diverse community centered on NFTs.

If you missed out on becoming a Shiba member, you now have another chance with a Baby Shiba!

Your Baby Shiba will provide you with the same benefits as Shiba; it will serve as your digital identity and open digital doors for you.
Our top priority is to provide the highest quality NFTs possible. To bring you incredible quality art, each Shiba goes through the same creative process and quality control.
We will announce the release date of our mint once we are satisfied with the project's quality and technical aspects.

As you can see, each Baby Shiba has incredible quality, and once the reveal is complete, all holders will have access to 4k images.
We can't wait for you to see the precision with which baby Shibs were created.

Their quality standards are among the highest in the world of NFT.
The reveal will take place on February 5th.