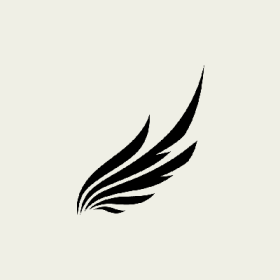 ↳ Story • Kinship • Growth || SHIKIGAI: a world where we couldn't, but will be...
Shikigai

a world in which we cannot but will be...

Creating a culture based on empowerment and curiosity.

Shi / demise

Ikigai / a reason for existing

The need to die to conformity in order to discover one's identity.

The path to finding worth and meaning entails breaking free from the monotony of our daily lives - in fact, it is a critical component of this path to finding one's life's meaning.

We all go through this process in some form or another, whether we are in the Web3 world or the real world, and we want to create a space where we can empower one another.

Your adventure begins here, with a collection of 8190 Shikigai avatars. This is the beginning of a journey to create a world larger than ourselves. A community-created world revealed through lore, live events, physical and digital deliverables, and more.