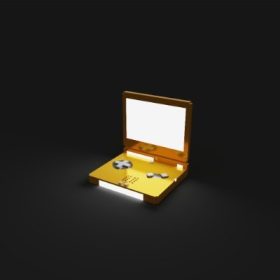 The first game boy collection to hit the Solana blockchain.
We decided to create a community collection where everything is decided by our discord members and all revenue and royalties are given back to the community through floor sweeping and weekly giveaways and contests...

Design
Every NFT in this collection is unique and different; they were all taken from the Discord community ideas channel.

OG members have already voted on the price and quantity of this collection, which will be announced soon in the discord.